It seems like the question gets asked every other day. "Is it better to do paid ads or organic marketing?" There is no simple answer to the question and there is a reason why 100% of Fortune 500 companies do both. Let's take a look at how paid ads and organic marketing can help grow your business.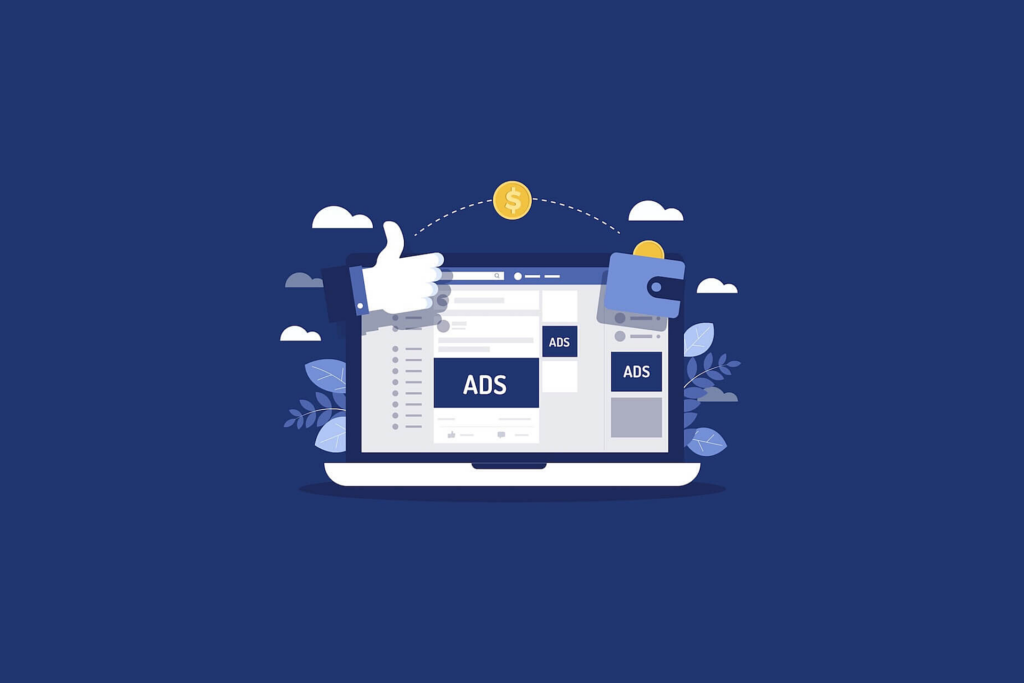 Paid Ads
Paid ads can work wonders and can help you fast track your brand awareness process. Let's take a look at some pros and cons
Pros
You can fine tune your target audience and target those that are more likely to convert into buying customers.
You'll be able to reach a larger audience in a short amount of time.
Options include Facebook ads, Instagram ads, Linkedin ads, Google ads, and more. You can zero in on where your audience is and target them there.
You can target people outside of your regular bubble
Cons
You will have to set aside an ad budget that will help you achieve your goals
Growth can come too fast. If you don't manage ad campaigns correctly, you run the possibility of getting work you can't handle.
If the ads aren't managed properly you run the risk of wasting the ad budget.
As you can see paid ads offer the ability to reach a custom audience in a short amount of time but also if managed improperly can cost you money.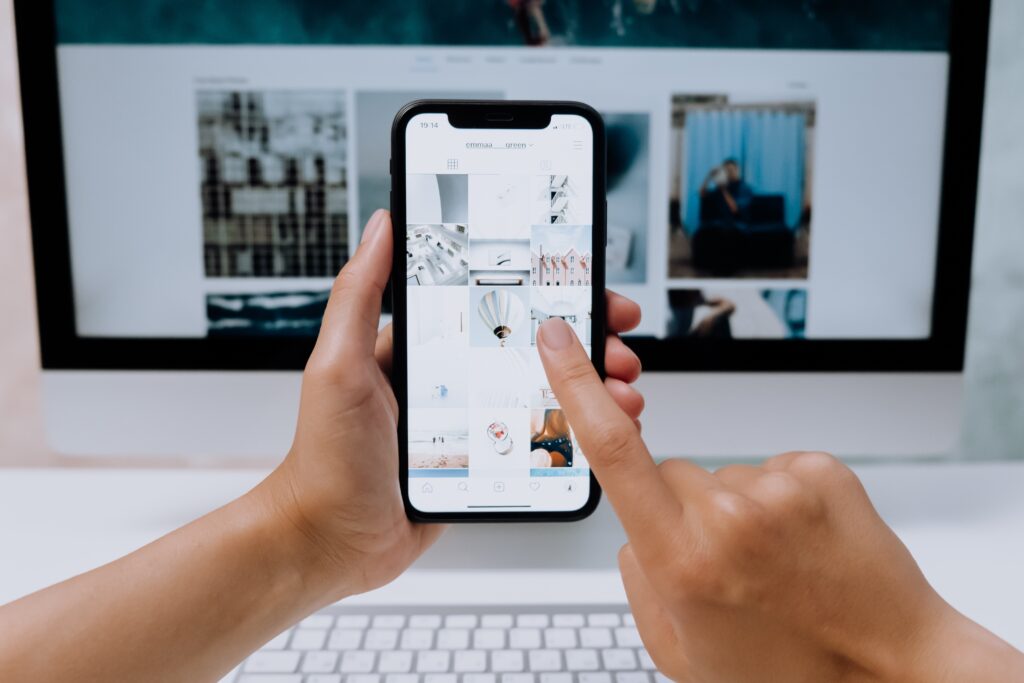 Organic Marketing
Organic marketing can be the bread and butter of your daily content. This can help establish a more personal relationship with your customers.
Pros
Helps establish a more personal relationship with existing customers.
Allows you to keep existing customers engaged without having to spend more money to acquire them again.
You are able to provide customer service to those in need with chatboxes, dm's, or emails.
A good way to build out your brand awareness because people find you through search results, locally, or through their interest that match with your business.
Provides the ability to get feedback from customers and find out what your audience wants and doesn't like.
Cons
Takes time to build organic growth at any level
Are paid ads better than organic marketing? NO. They both work in different ways and if used correctly they can help your business grow. Use paid ads to reach customers that don't know who you are and are more likely to buy. Use organic marketing as a way to build trust with your audience by answering questions and adapting to what they like or dislike. Use the framework you establish with organic marketing to help create better ads that will land you paying customers.