Marketing that helps get you more customers!
Defyyne Media is your local marketing agency serving Temecula, Ca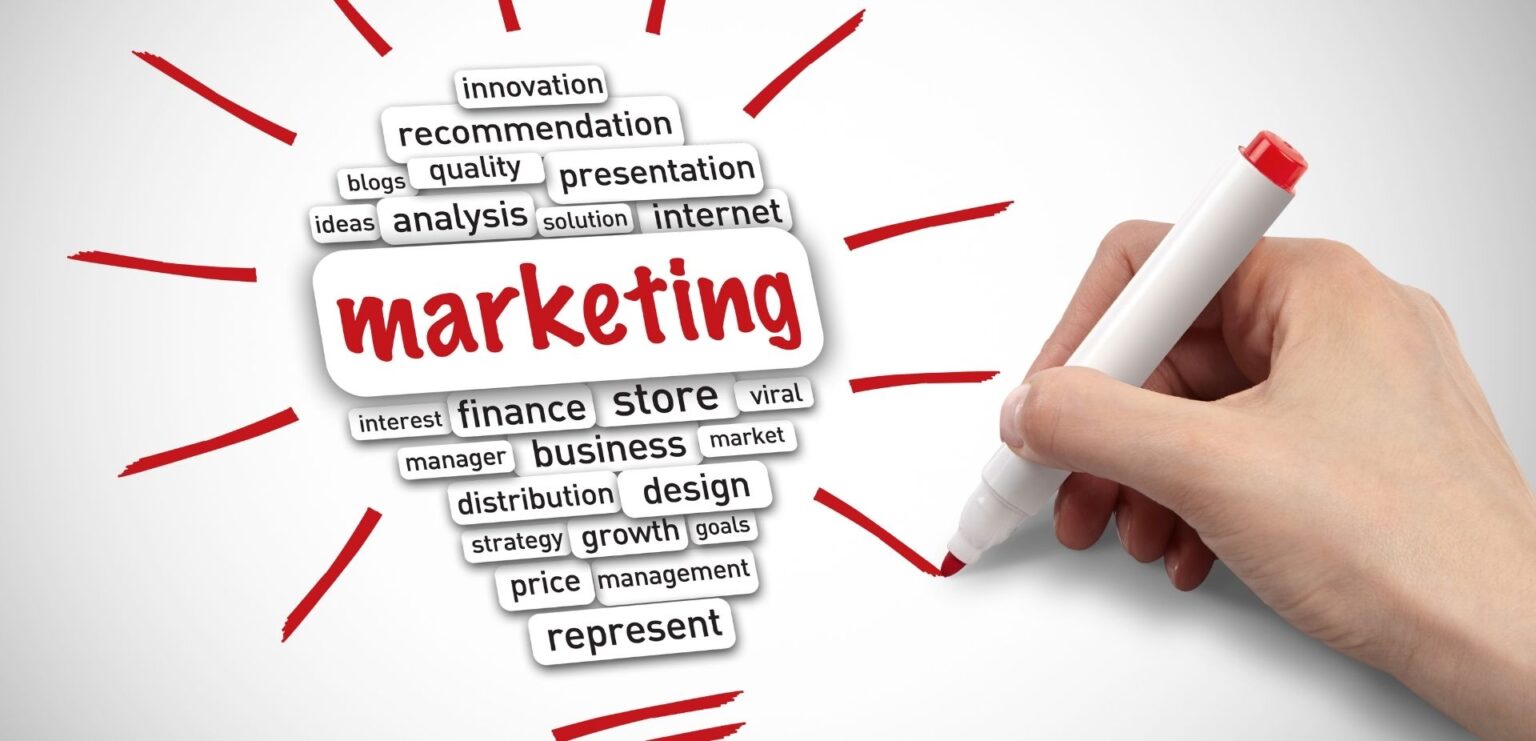 Increase you online visibility with
Facebook Ads
We can help you create unique ads catered to your specific business and industry. Get more leads, reservations, bookings, calls, and more.
We can help you showcase your business and services to those more likely to make a purchase or take an action. 
Let's see how Facebook Ads can help grow your business!
Marketing Services in Temecula, Ca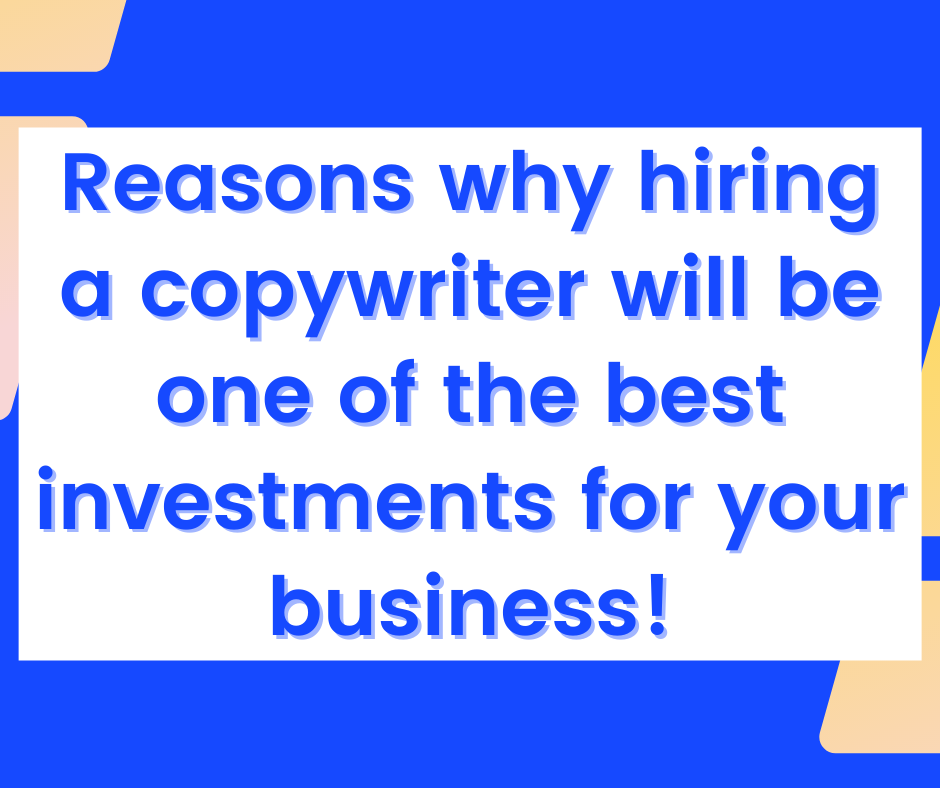 Copywriting can take your business to another level with storytelling, messaging, and building trust We live in a constantly changing...
Get up-to-date marketing info and tips
Custom marketing services for your business!
Getting more customers is just one phone call away!
Lets's chat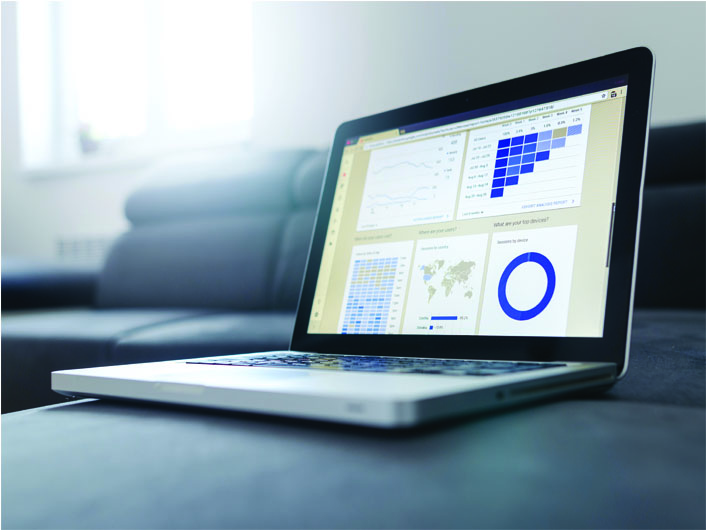 Service Areas: Oceanside, Vista, San Marcos, Escondido, Carlsbad, Encinitas, La Jolla, San Diego, Temecula, San Diego County