We are your local marketing agency in Oceanside, CA
Hi,
My name is Angel Mora
Allow me me to introduce myself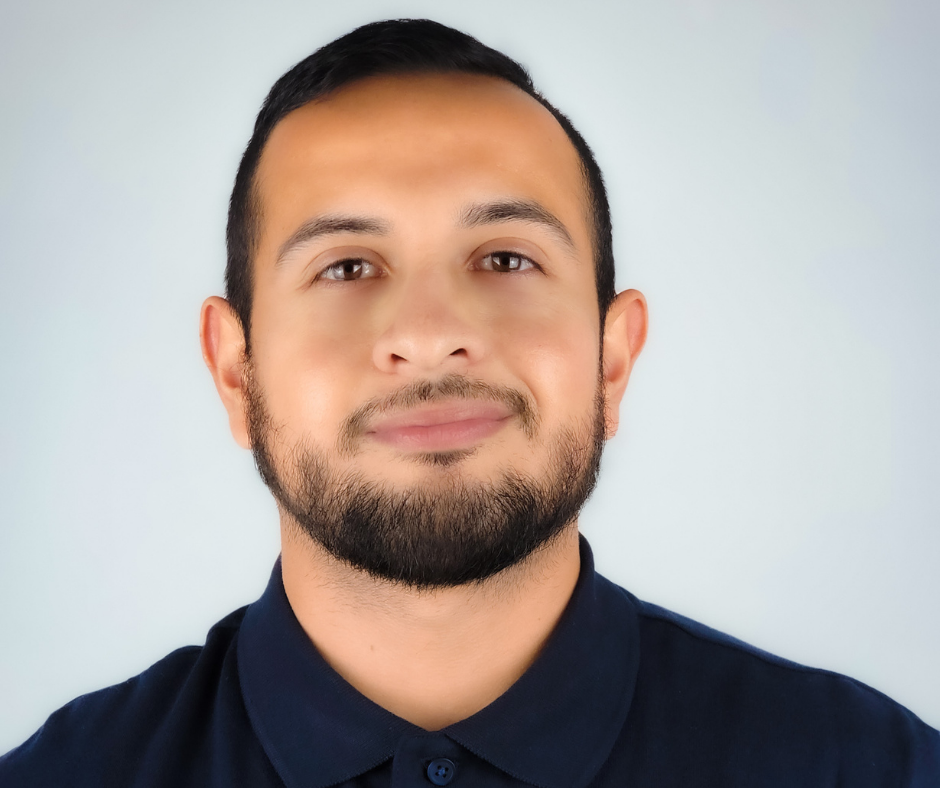 My name is Angel Mora, and I am the owner of Defyyne Media. I was born and raised in beautiful Oceanside, Ca. I enjoy being outdoors and if you are ever down by the pier you might catch me on my morning runs. I am a Digital Marketing Specialist and Copywriter at heart and have been adding to my skillset over the years to better help business owners achieve their marketing goals.
I have been helping businesses grow for over a decade.
Industries include:
Golf carts
Restaurants
Dentists
Day Care Centers
Grocery Stores
CBD Products
Auto body shops & Mechanics
Local Businesses
and more.
My job as the owner of Defyyne Media is to help elevate your business by providing you with a marketing plan that can
help you build a relationship with your customers. We can help you create engaging content that will showcase why
your product or service will help provide value to your customers.
Why
you should invest in us to help you attract the right customers and increase sales? 
There is always something to take care of when it comes to running your business. Investing in us will help give you more time to focus on what you do best and let us bring in more customers.  

Save time and money when you invest in us.  Let us handle research, content creation, and implementation. We are your marketing experts that have the knowledge and experience to help get your campaigns and content up and running in no time. 
You are getting marketing experts that have helped businesses across multiple industries increase their revenue and at least double return on ad spend. 
We are the type of team that is honest with everything we do. If we see an issue that needs to be addressed and we think it's affecting results, we will let you know. We would rather let you know that there might be an issue before something goes wrong.
All it takes is one phone call to change your future
Let's jump on a call and discuss your marketing. There is no obligation to get started with anything. You'll be talking directly with me so I can get a better understanding of what you are currently doing to get more customers and we can discuss the best plan of action to help improve results and get you more customers. 
Whenever you have a question we are always a phone call, email, text, or meeting away. 
Ready to help answer any questions or make adjustments. 
Feel free to give me a call or leave your contact info above and I can get back to you as soon as possible. I look forward to speaking with you soon.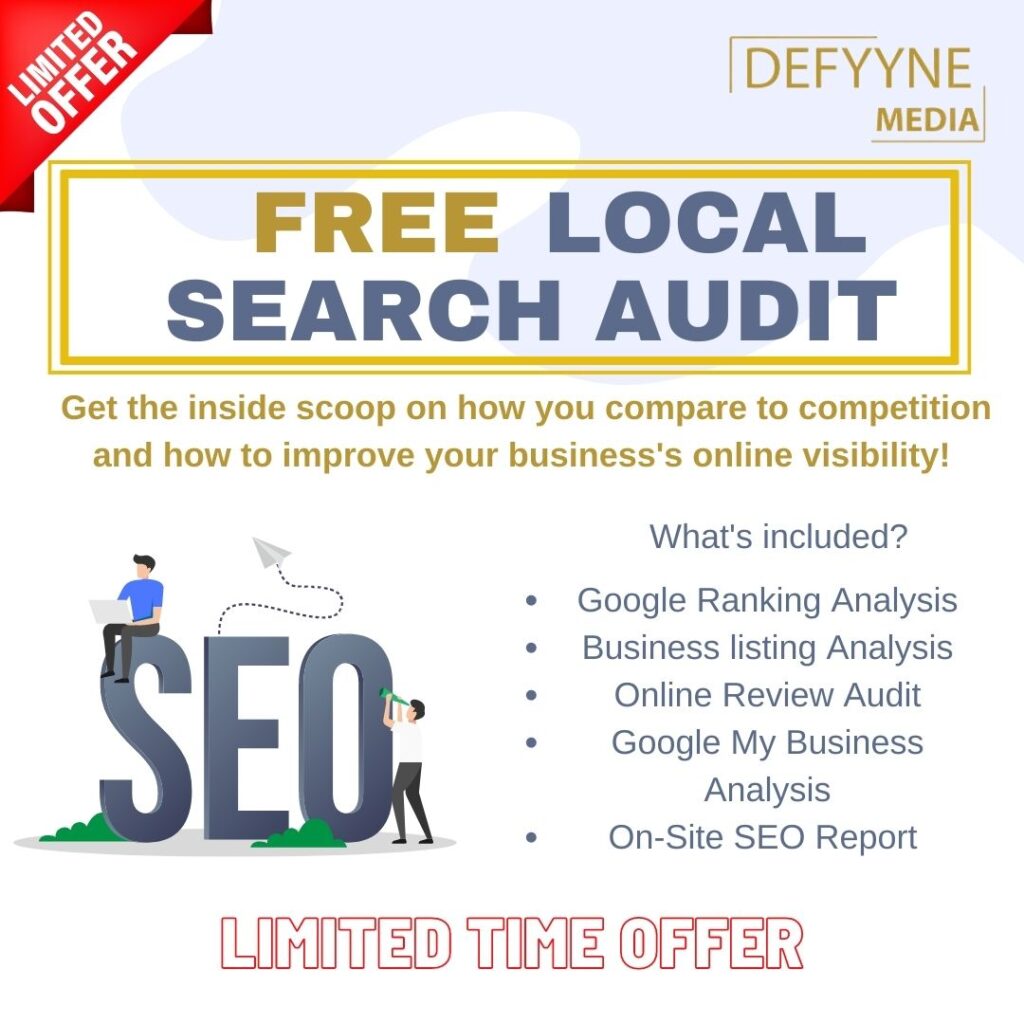 Marketing that helps connect you with your customers.
We can help you create the best content strategy that will help you engage with your customers.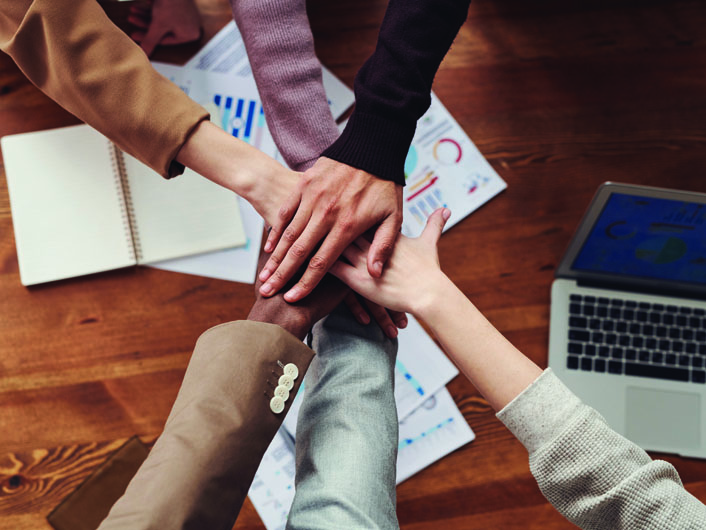 Service Areas: Oceanside, Vista, San Marcos, Escondido, Carlsbad, Encinitas, La Jolla, San Diego, Temecula, San Diego County