We are your local marketing agency in Oceanside Ca, ready to help your business grow!
Your brand strategy can influence the type of customers you attract. Let's start by establishing who you are as a company.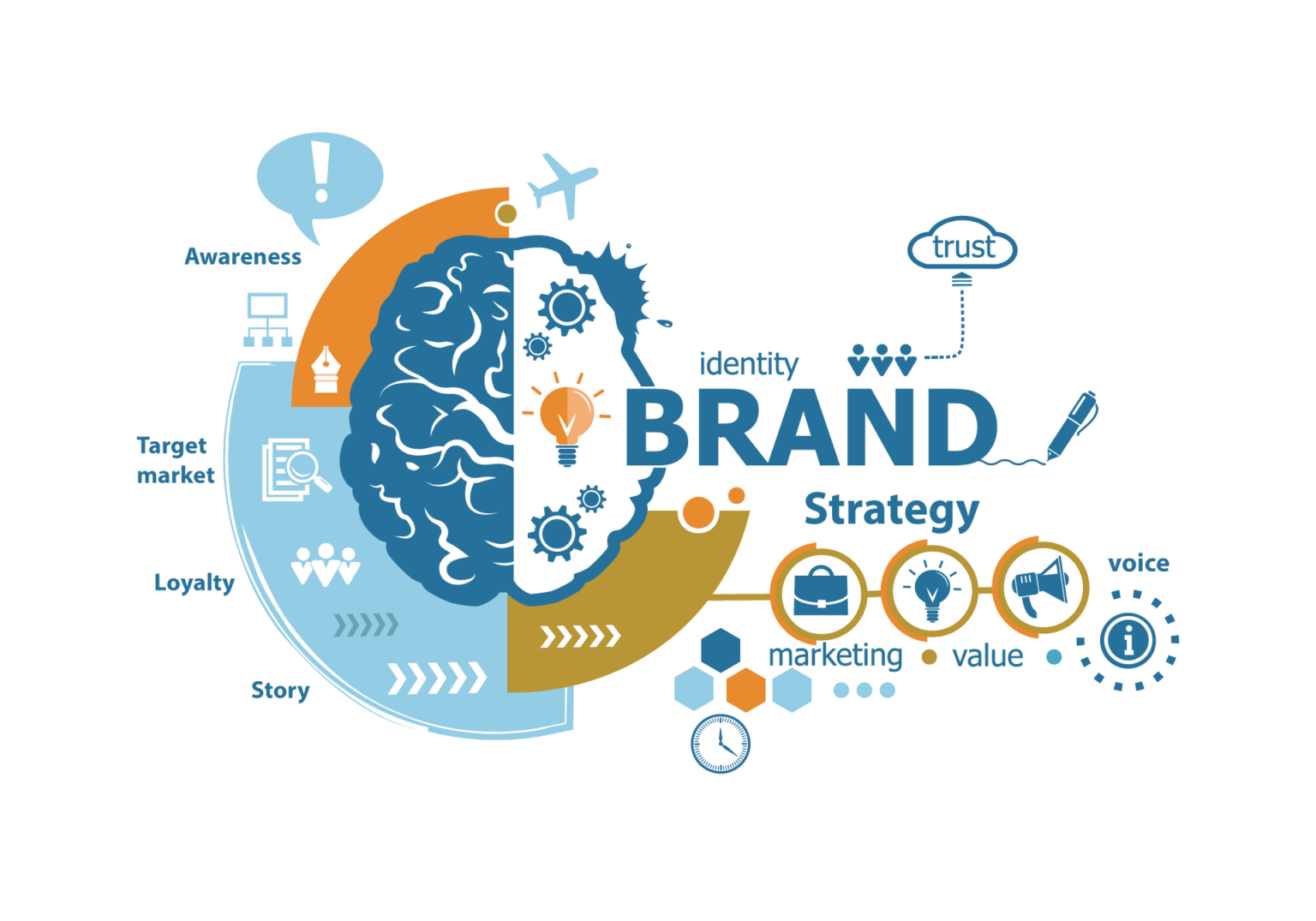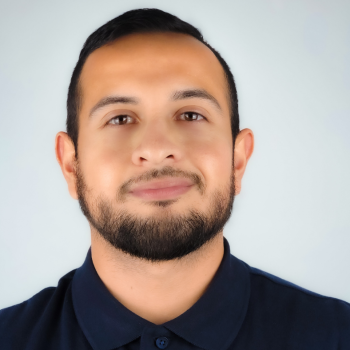 Hi! There
My Name is Angel Mora
I am the owner of
Defyyne Media


My goal is to help elevate your marketing by creating content that will engage your audience and encourage them to take the next step
Feel free to take a look around and see what we have to offer
Increase your leads, reservations, and bookings with Facebook Ads
Facebook Ads can be a great way to target your customers and expand your reach. We can help make your life easier by creating awesome content and managing your ads while you focus on your business!
Are you an auto body shop, restaurant, chiropractor, plumber, gym owner, realtor, or pizzeria? No matter what industry you are in, we are here to help.
Let's let people know who you are and what you have to offer!
Ready to get more customers with Facebook Ads?
Customized Digital Marketing Services
in Oceanside, Ca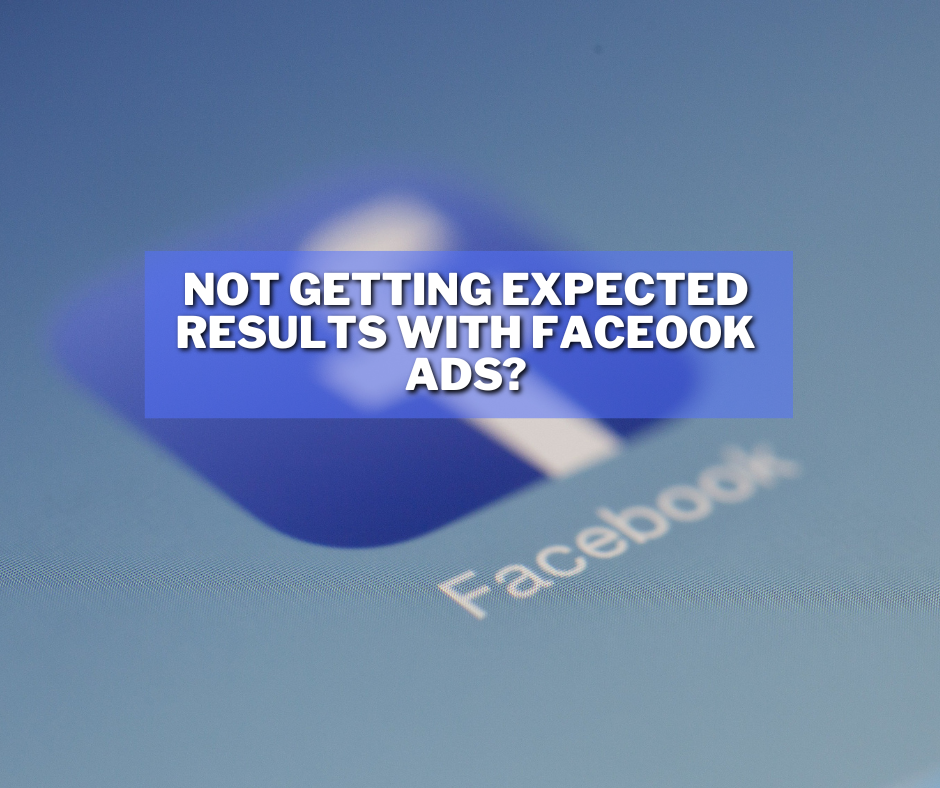 The time it takes to see results from Facebook ads can vary widely based on several factors, including your campaign...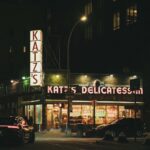 The way we think about...
Check out our marketing blog!
Marketing that helps your business grow
Let's get you started with a marketing plan that will help get you more customers!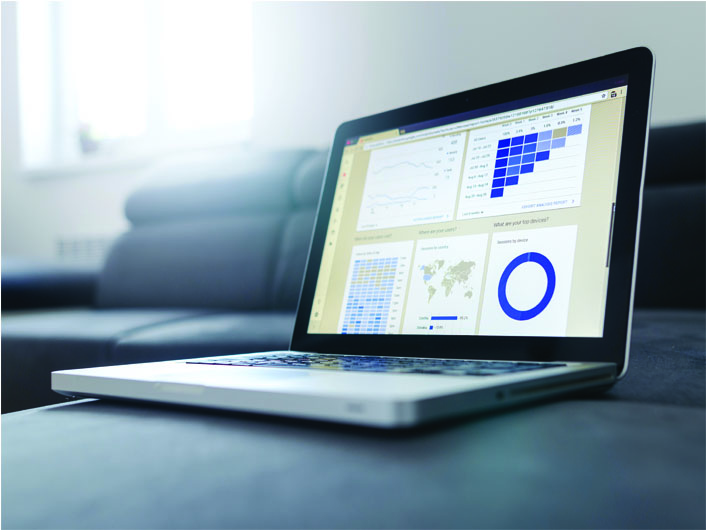 Service Areas: Oceanside, Vista, San Marcos, Escondido, Carlsbad, Encinitas, La Jolla, San Diego, Temecula, San Diego County