Right now is the time to fight for your business. If you don't already have a marketing strategy in place. That is the perfect place to start. Yes, the coronavirus is affecting businesses left and right but as business owners we also have to do our part. Your marketing strategy can help turn things around.
In todays blog post we are going to be discussing 2 things you should have in place to help you leverage the coronavirus and use it to your advantage.
Social Media Ads
Content Creation
Simple right? You're probably thinking. "I'll just whip up some ads and post some pictures and done." I wish it were that easy. You should have a strategy going into each step. Now you might also be thinking, "Aren't social media ads and content creation the same?!" The answer is a resounding no. They work together but aren't the same, so let's get into it.
Social Media Ads
Millions of people have been stuck at home with regulations limiting what people can do. What are people turning to? The answer, social media. People are staying locked into what people and businesses are posting, which makes it the perfect opportunity for your business to take advantage of those views.
Paid ads on social networks such as Facebook, Instagram, and Linkedin can help you reach potential clients at a faster scale. But views and likes don't matter unless they come from paying customers.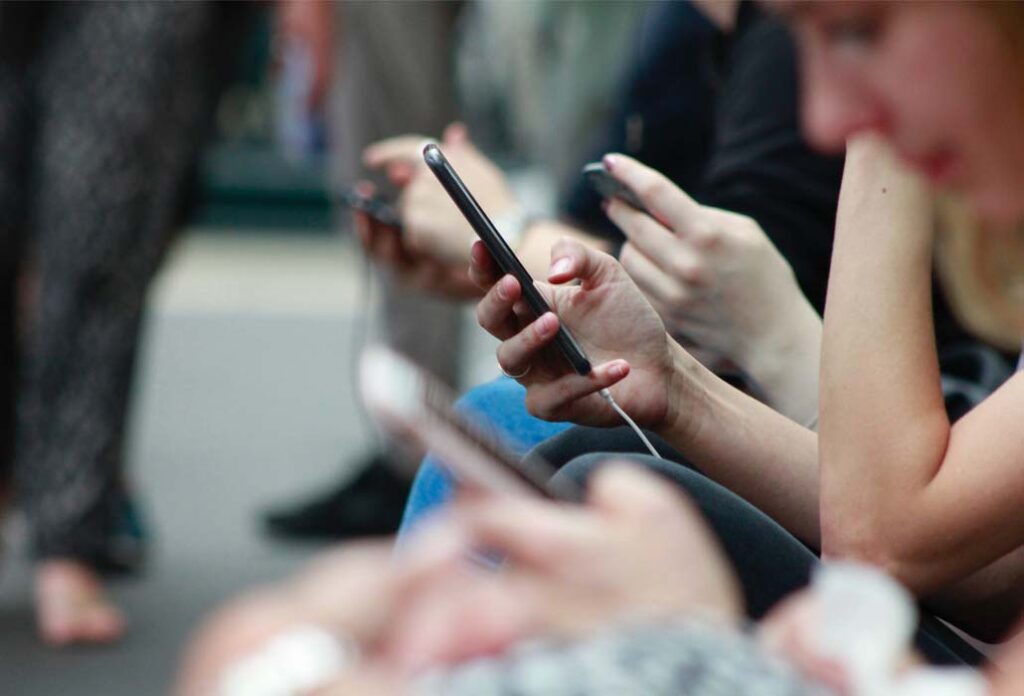 Views are good but paying customers are the cherry on top
Getting views and clicks is awesome, but only if you are attracting the right customers. There is no need to spend money on someone who isn't interested in what you have to offer. Targeting can make a huge difference and can help drive your conversion rates up
Hitting that sweet spot can get tricky, but that's ok. You don't have to worry about it. We got you covered. We can take care of the heavy lifting while you focus on your customers.
Content creation keeps them coming back
A good content strategy can be a game-changer. Keeping your audience engaged can be the difference between staying open and closing your doors. While paid ads help reach a wider audience faster, the content you create for social networks helps keep those customers engaged, and in the end, make a purchase.
A well thought out content strategy can help you lower your customer acquisition cost.
You should be using ads to target your customers, and your content creation should be used to keep them engaged and make the sale. Provide value in some way, and that cab be by providing valuable information or entertainment value.
Everything is easier said than done. Luckily, we are here to help grow your business. The current situation with the coronavirus has thrown everyone in a loop but shouldn't be a deal-breaker. Defyyne Media can help you develop a killer marketing strategy that can help keep your doors open.
We are ready to fight with you!! Let us know how we can help.